I found some old rolls of Holga film while I was cleaning and decided to scan some of the photos. These are from our drive down to Madera canyon about a year ago.
Arizona has some of the most gorgeous scenery. It will always be home to me.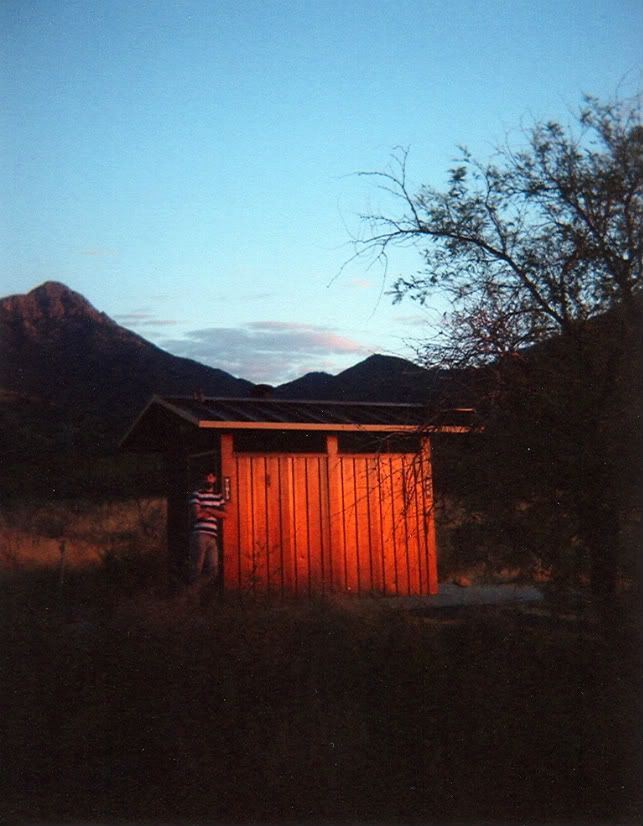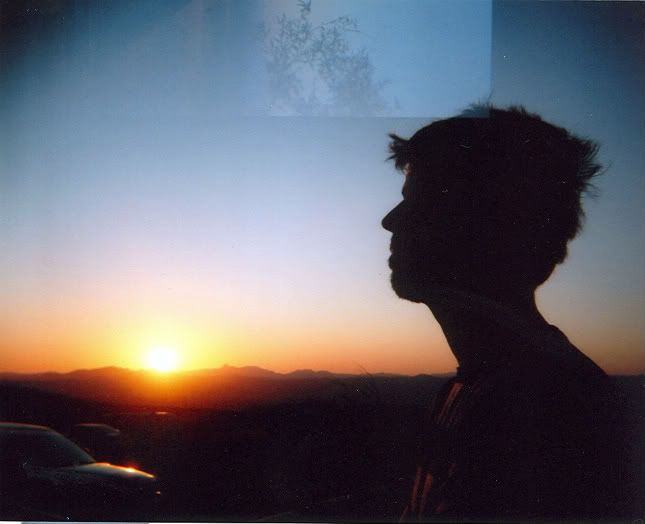 And this, to me, looks like the perfect afternoon.