In between watching episodes of Boardwalk Empire, working two jobs and still managing to have a social life, I still find the time to work with some really talented people on some really amazing shoots. Here's some of the latest!
Model: Katie Palmer
Photographer: Joel Contreras
Makeup/Hair: Luis Solis
Wardrobe: Abby McCreary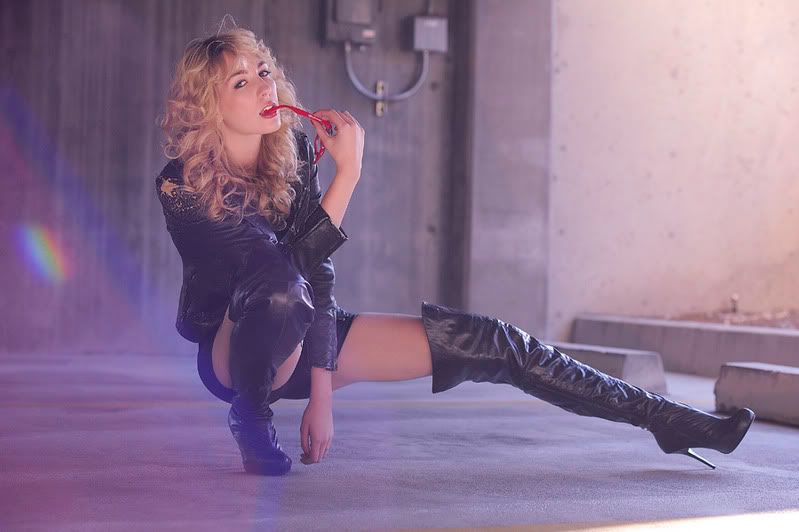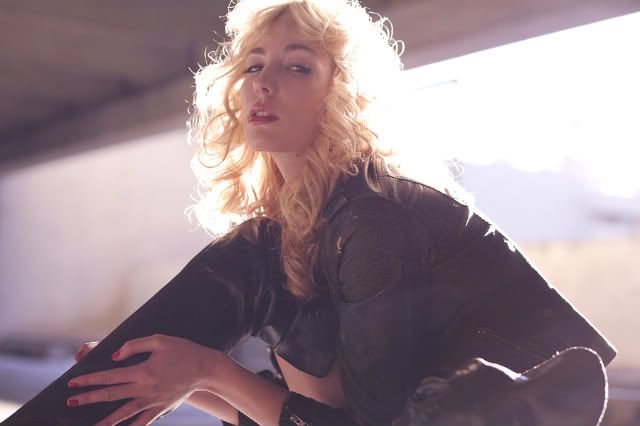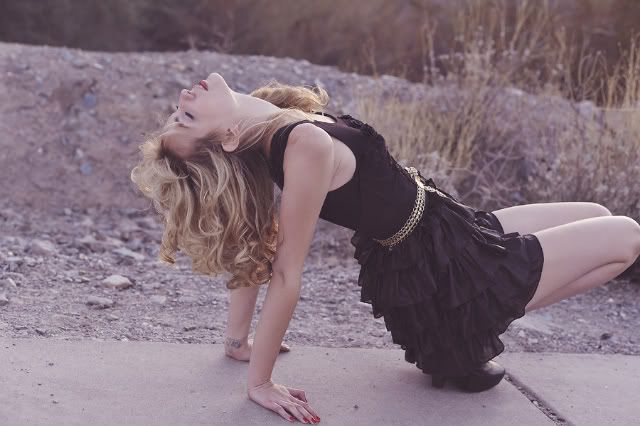 My life.
Happy December!