Even though I just ordered my
dream shoes
, I am not done dreaming of other shoes. Please, shoe gods, grant me my wishes.
1.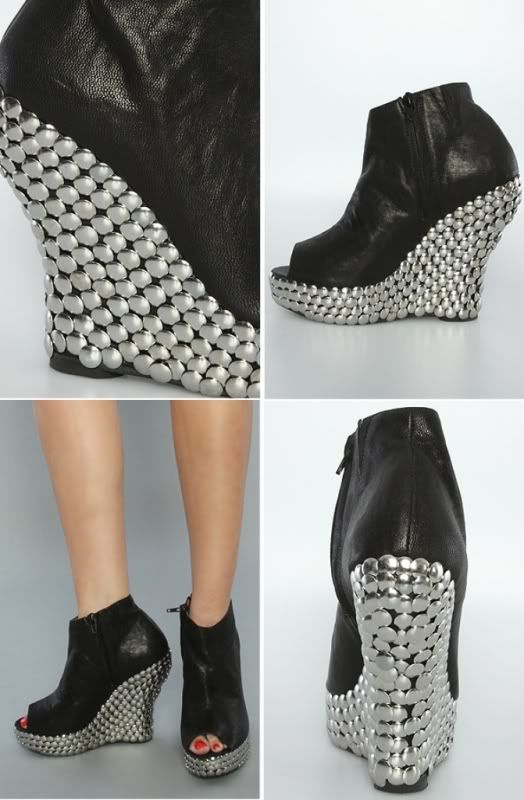 Jeffrey Campbell "Tick" = K-i-l-l-e-r.
2.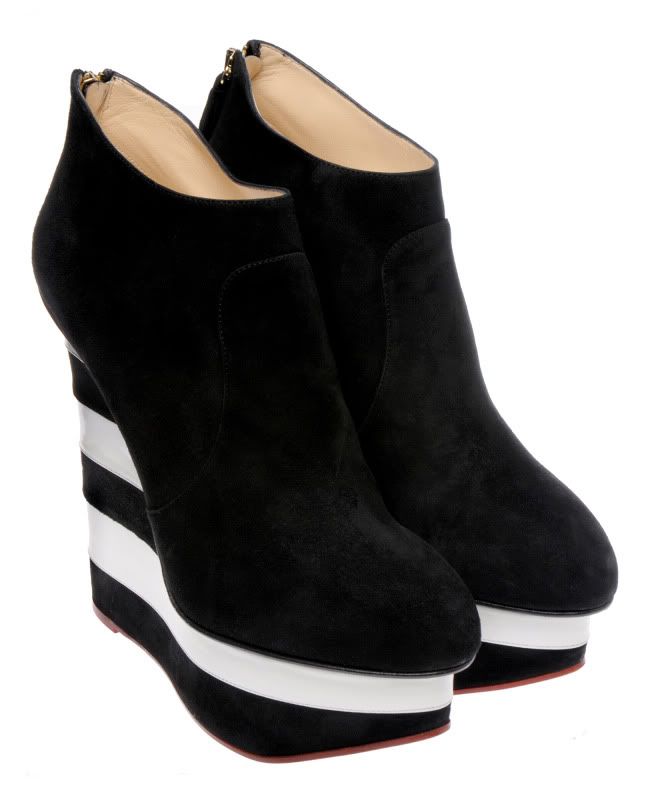 Brown's "Charlotte Olympia" - are you kidding with these right now?
3.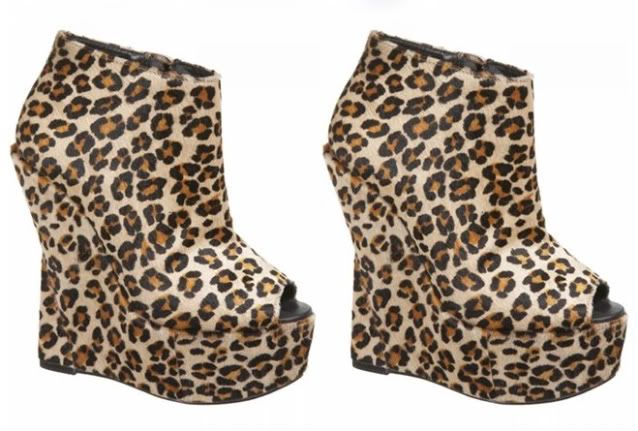 I am a sucker for leopard print in small doses. Topshop "Ashish."
4.
Acne "Atacoma"
5.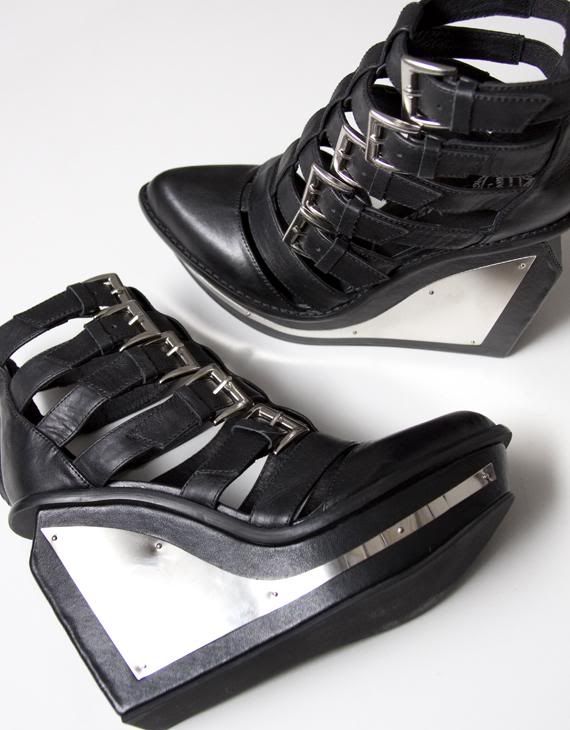 Jeffrey Campbell "X Ray" - technically not a bootie, but FIERCE AS FUCK anyway!
Come on, existential Santa!