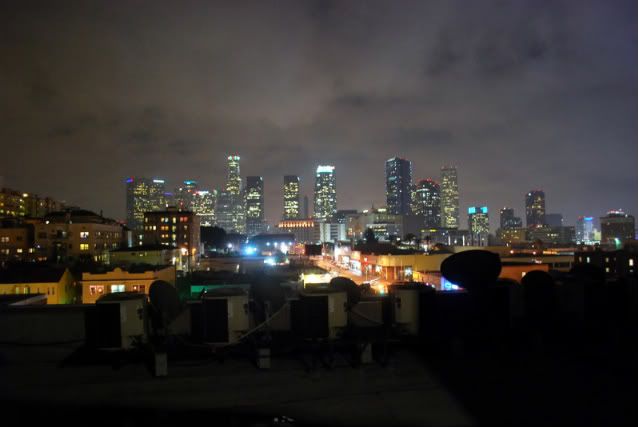 I haven't updated in so long! Been busy with work and feeling a little uninspired. Not that more than three people read this, but, anyway...I did just get back from L.A.! This was a much needed solo trip to visit friends, do some shopping and take care of some BUSINESS business. I ended up having an amazing time of course, buying three coats, two pairs or shoes and spending a bit too much money, but all worth it in the end! Some photos from my trip:
My lovely friends, Nico, Nicole & Jack.
View from the kitchen.
Also! just ordered these shoes for Christmas last night! THANKS GRANDMA! Better late than never :) I am oozing with excitement about these babies.
Now onto my new project - THE GREATEST MIX EVER MADE. Stay tuned. For real this time, no more lazy.